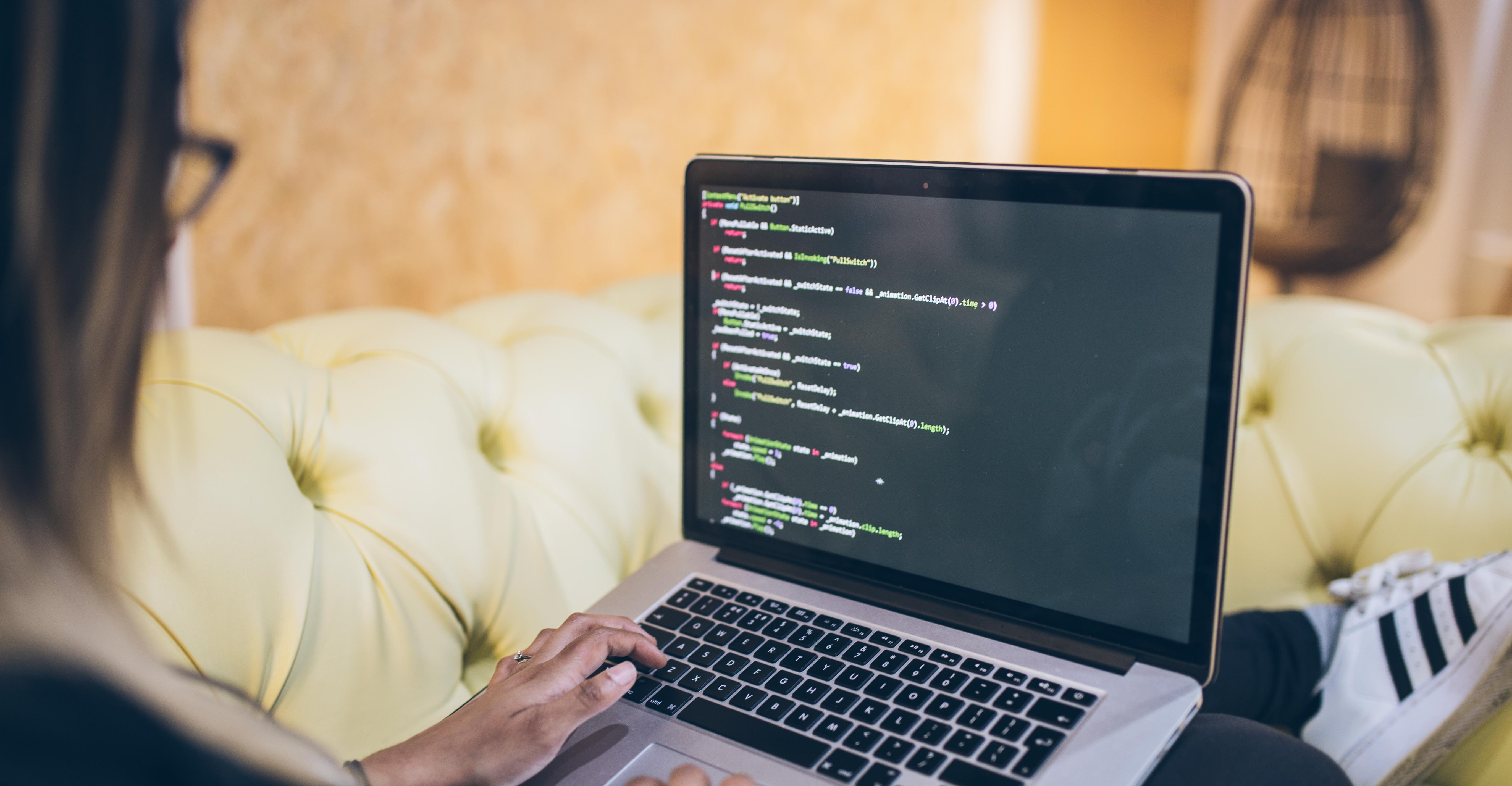 Businesses in the North simply don't have access to the coding talent that they need. And there are thousands upon thousands of people who could thrive if only they could learn digital skills.
Our Commitment
It's our social responsibility to ensure that as many of those people as possible have access to our course, our 12-week intensive bootcamp, proves what possible - but we've always known there would be huge numbers of people for whom a full-time course is simply not an option.
Northcoders Co-Founder James says "Making our school more accessible to people is about understanding the huge diversity of people we have in the city, and the huge diversity of life situations. Rather than asking people to conform to us, we want to conform to them."
We've worked tirelessly to prepare our answer to this problem:
Our part time couse Launches November
Our brand new part-time offering, following the same curriculum as the full time course but allowing for flexible study over a period of 24 weeks.
James comments that "It will be hard work, but it wouldn't be worth it if it wasn't. What things that are worth their while are easy? We know there are many, many eager, hardworking and motivated people out there who are keen to change careers, but for whom returning to full-time education is not an option, so this is our solution."
Our full-time, 3 month course proves what is possible in the shortest space of time. is about taking into account your life situation and adapting to it. Here are your quick-fire facts:
24 week course
Drop-ins on Monday, Tuesday and Thursday during the day and in the evenings, and Saturday daytime
You'll study on campus at least 6 hours a week
You'll have a dedicated mentor, and consistent remote support from our teaching team
Video-based lectures each week which you can watch whenever it suits you
Across our full time and part time courses, 4 fully funded

#WomenInTech

scholarships will be made available
One-to-one career development support
Our aim is the same. To give you the skills you need to help businesses in the North thrive. To that end, Our part time course graduates receive the same career support, and we'll match you with hiring partners who suit your needs after the course ends.
Let Us Know!
If our Part-time course doesn't fit your circumstances - tell us why not. The bottom line is, if you're reading this blog post, we want you on this course and we want to find ways of making it possible. You wouldn't have got here unless you're looking to change your future! You can tell us what you think at hello@northcoders.com
Learn More
Information about our Part-Time Bootcamp is live on our site at https://www.northcoders.com/part-time